Mint Premier


Partners Program
Enroll your organization and have your team members receive 25% off their ULTIMINT membership.
Empower Your Team with
Sparkling Benefits!
At Mint Smartwash, we believe in rewarding the hardworking teams that drive our community forward. That's why we've introduced the Mint Premier Partners Program, designed exclusively for forward-thinking, employee-focused corporations. By enrolling in this exclusive partnership, your organization paves the way for its dedicated team members to enjoy a shining 25% off their monthly car wash membership.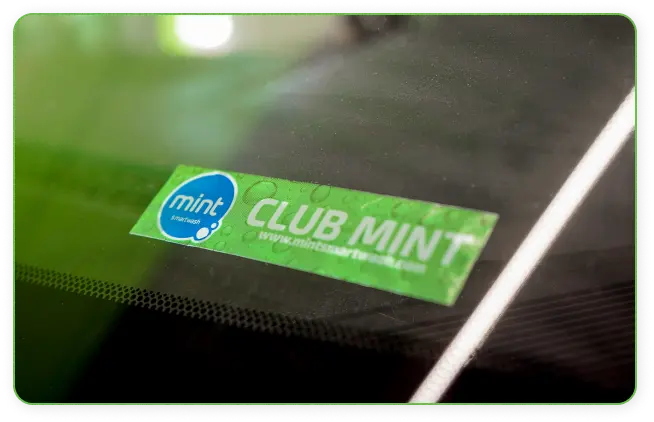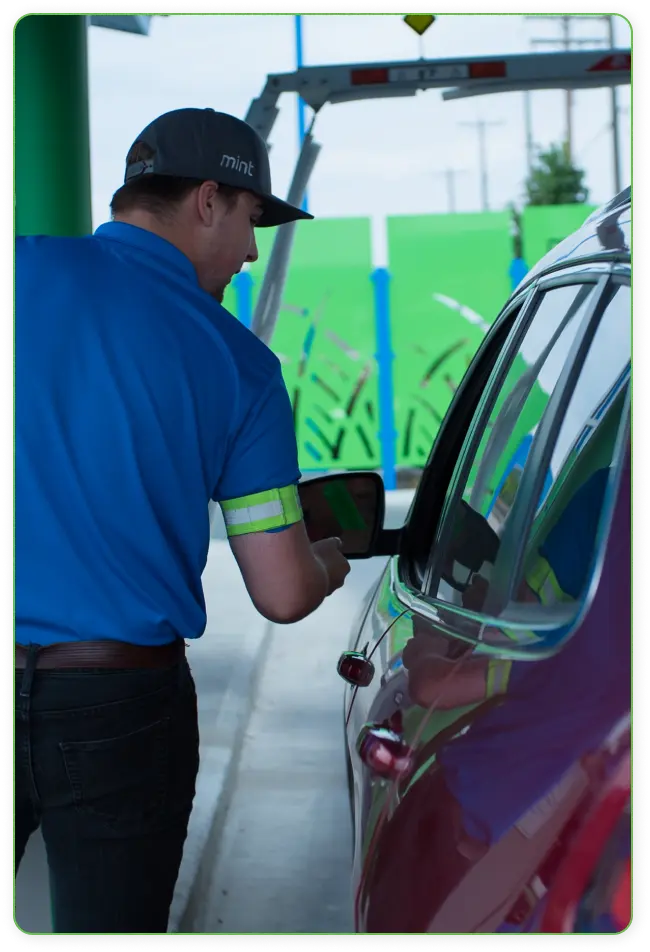 Why Join the Mint Premier Partners Program?
Give your employees back their TIME: Mint Smartwash's state of the art wash process gets your team clean dry and shiny in 5 minutes or less, giving them epic shine and giving back time to their busy day.
Employee Perks at No Extra Cost: Boost morale and add value to your team's benefits without adding a cent to your organization's expenses.
Simple & Seamless: Enrolling is a breeze, and there's zero cost for your organization.
Reflect Your Brand's Excellence: When your team drives around in freshly washed vehicles, it not only elevates their mood but also enhances your brand's image in the community.
Join us in making your employees feel better driving cleaner, greener, and saving them time. Enroll your organization in the Mint Premier Partners Program today!
Mint Premier Partner Program Application
Mint Smartwash will review your company/organizations application to see if you qualify for enrollment in the program.
Unlimited Car Wash Memberships
Enjoy the Ultimint Car Washing Experience at our location!
Wash as much as you want, whenever you want!
Dedicated Club Mint Express Lane
Low Monthly Fee, No Contract, Cancel Anytime